Web Design Service
Grow your business with a high-ranking custom built website that can attract the right people to your business.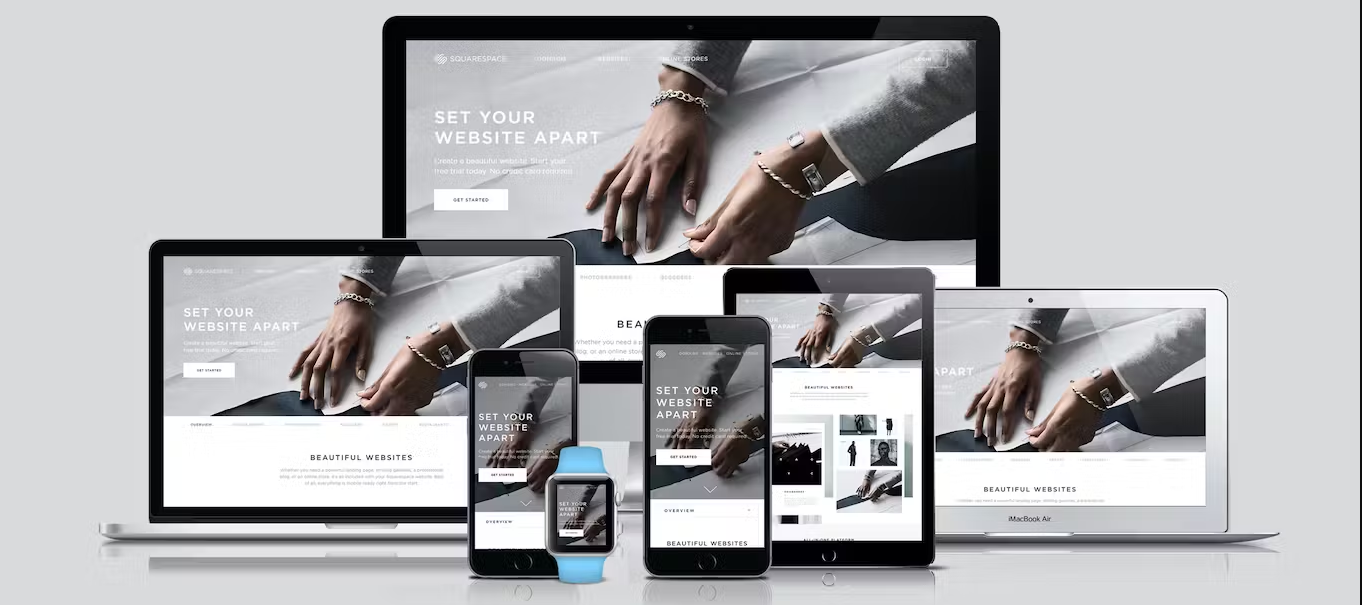 Your website has a very important job to do. It is not just a "brochure," like many people think of them. Instead, it can become your company's best salesperson. Your website is open 24/7, delivers a consistent sales message, educates and informs prospects, knows everything about your business, and can help attract qualified prospects and weed out the bad ones through professional website design.

Web design says a lot about the company. Is the company professional? If the design is cluttered, does it mean that the company's system is still in the dinosaur era? That is why even the best companies seek expert's help in designing their websites. They recognize that web design is an important factor for winning clients and keeping them.

One of the things that clients look for is the accessibility of information. Is everything available on the web page? If not, can the webmaster be contacted easily? The customer also looks at the safety level of online transactions. Is the web page secure? Are credit cards entered in the database safe?
Don't Just Build Websites,
Build Websites That Sells
Whether you don't like your website, your website doesn't adequately reflect your business, or you are just fed up and intimidated with how to get your website to shows up well on a smartphone, Full Force Web Development is here to help!
Do you want to see how Full Force Web can help your business save time and money as we did with our clients?
We can help you identify which processes might work best with your situation.
Call us today at 941-548-6139 or fill out the form here for your free, zero-obligation consultation.