PPC Advertising Service
We Can Help Grow Your Business with PPC Services - One Click at a time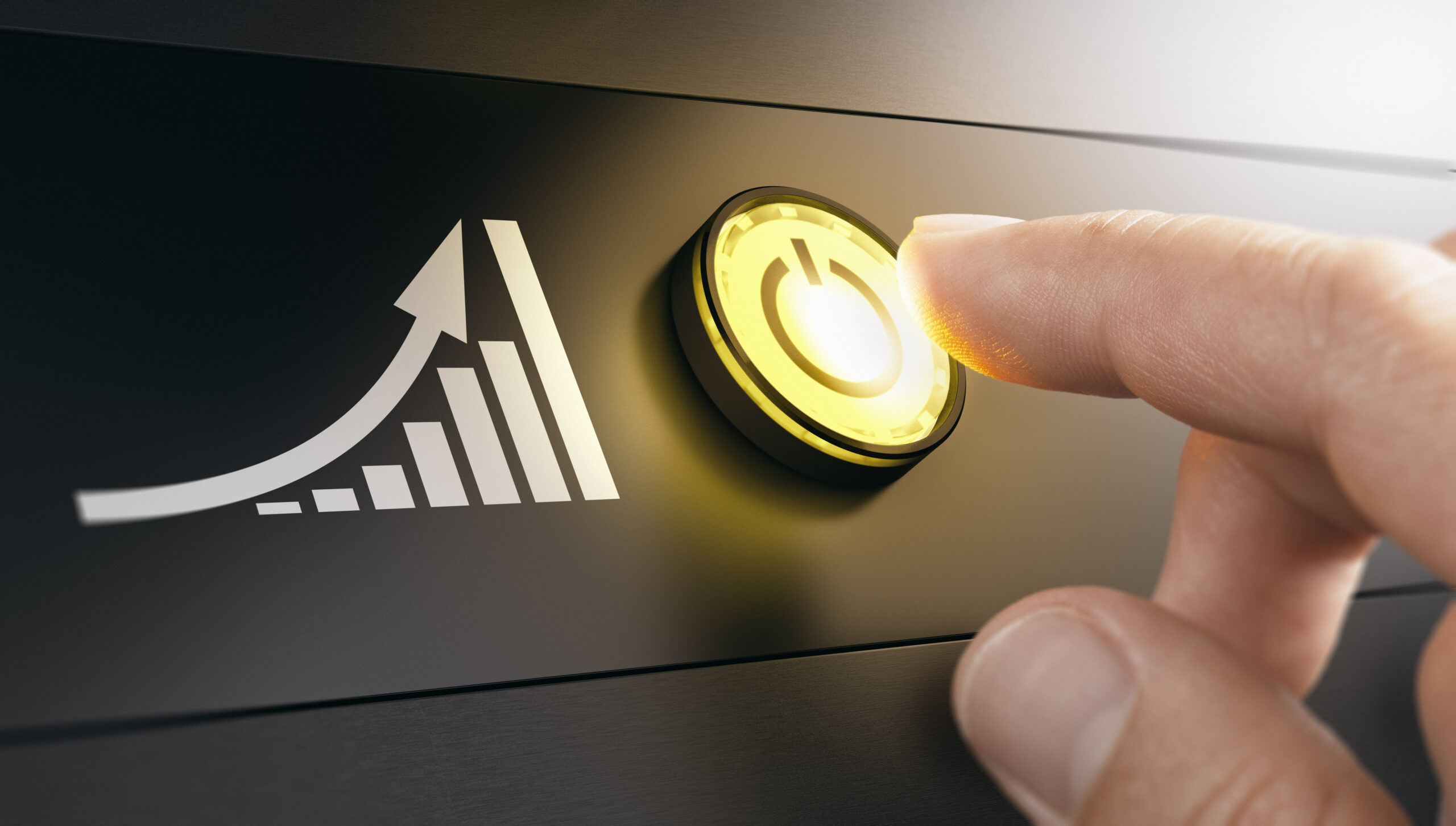 Our Google Adwords campaigns are designed to achieve measurable results in a very short period of time. We will help drive local targeted and motivated customers that are looking for your products and services. You will pay only for the results you get. No guessing is the key. Can your local magazine and newspaper do that?

We create and run your PPC campaign from start to finish. This includes ongoing keyword research, competitive research, building out targeted campaigns and ad groups, split testing compelling ad text, as well as setting and adjusting bids to ensure profitability.

We will monitor your campaign day by day and provide you with detailed reports to ensure a greater ROI. The main purpose of an online marketing campaign is to bring more customers, new business, and ultimately profit.
Get a positive return on your investment with online advertising to people who show an interest in exactly what your business offers.
Do you want to see how Full Force Web can help your business save time and money as we did with our clients?
We can help you identify which processes might work best with your situation.
Call us today at 941-548-6139 or fill out the form here for your free, zero-obligation consultation.