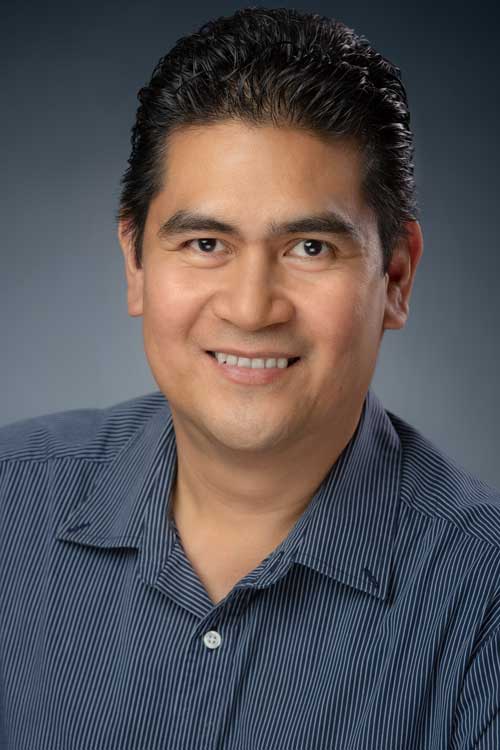 Hi, thanks for visiting my website and learning more about me. My name is Froilan Balagtas, and I am the owner of Full Force Web. I am a professional web developer and SEO Consultant. I have a degree in Professional Web Development + 15 years of successful experience both in web design and digital advertising. I help my clients have a successful online presence by creating a fully custom-built website that can be found on Google's first-page search results.
Full Force Web Development is a full-service web development company.
What makes Full Force Web different is that we provide structured solutions to business owners to help them grow their business online. We do this by offering a complimentary consultation to understand the goals and objectives of a business owner whether it to create a whole new website that will be accessible to all type of devices or improve their existing website's page rank to drive more traffic to their website, and/or to advertise on the web and reach customers every time.
Whether you are a startup looking for a custom web design for your business, or an established business looking to take your current website to the next level, I will work with you together to create the website that you need to grow your business. A website that people can find easily on Google, Bing, and Yahoo search both on desktop and mobile.
Are you looking for opportunities to improve your Google Ads campaigns? Do you want to start doing internet advertising, but you do not know where or how to begin? As a Google Ads consultant, I help clients get more leads and better results from their Google Ads campaigns. With Google ads, you can reach your ideal customers anytime anywhere, and on any device.

Whether you want to reach a local, regional, national, or international audience of Google search users, we will craft a campaign that delivers the traffic and results you want, right now.

Only when you stop wasting money with Google Ads and bring the right customer to your website, only then can your business finally be as amazing as you know it could be.
Do you want to see how Full Force Web can help your business save time and money as we did with our clients?
We can help you identify which processes might work best with your situation.
Call us today at 941-548-6139 or fill out the form here for your free, zero-obligation consultation.