SEO Consulting Service
DO YOU SEARCH FOR NEW CUSTOMERS?
OR DO CUSTOMERS FIND YOU THROUGH SEARCH?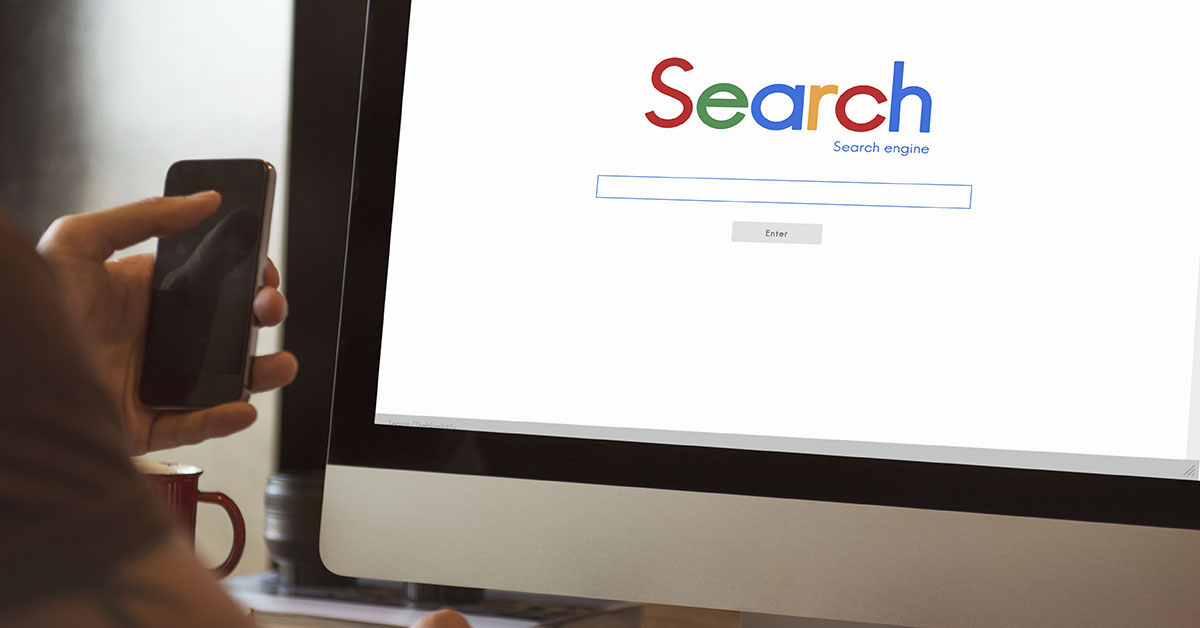 Your competitors are doing it already, the longer you leave it, the more ground you lose to them. If you're not in the first page of search engine results, then you are losing out to others.

Search Engine Optimization, which is also known as SEO, is the process of increasing the volume and quality of traffic to a website from search engines via organic or search results. The higher your company's website ranks on Search Engine Result Page (SERP), the more searchers will visit your site.
So how should businesses use SEO as a marketing strategy? The primary objective of implementing SEO to a company's website is to drive targeted traffic to it. Eye tracking studies have shown that searchers scan a search result from top to bottom and left to right, looking for relevant results. Therefore, if your site is near the top of organic listings rankings (organic listings refer to the web results that are listed on the left hand side of the SERP), it will most likely increases the number of searchers who will visit your site.

A successful online marketing campaign may usually involve SEO, but it also consists of the use of paid advertising on search engines, building high-quality Websites to engage and persuade site visitors to take action either through inquiries or online sales, setti
Do you want to see how Full Force Web can help your business save time and money as we did with our clients?
We can help you identify which processes might work best with your situation.
Call us today at 941-548-6139 or fill out the form here for your free, zero-obligation consultation.