Web Design North Port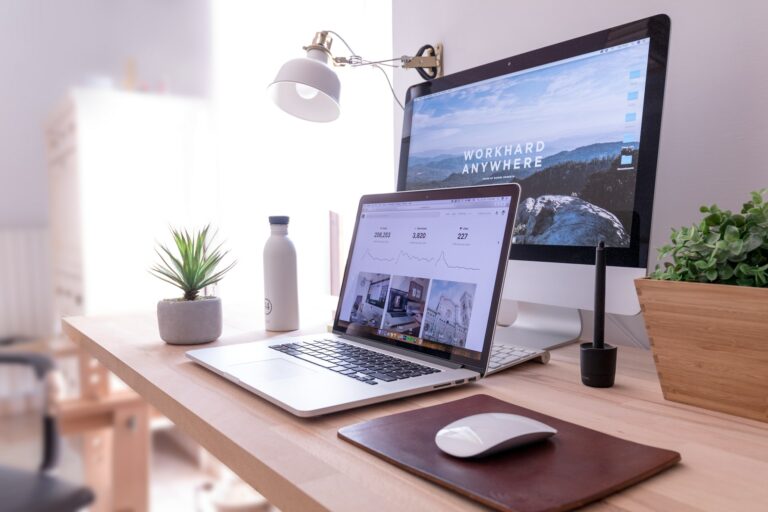 Web Design Service In North Port FL
We build beautiful websites for growing businesses in North Port FL. We can help you design the website that will help your business stay competitive online. When someone hears about your business, the first thing they do is go to your website. If you don't make a good first impression there, then any chance of winning a new customer will likely be gone. Great web design will provide users with an intuitive, attractive experience across all platforms while informing them about your brand and increasing your conversion rate.

Your website is a powerful communication platform that allows you to market your brand 24/7 and connect with clients from across locations. However, not all sites guarantee your desired return on investment (ROI). The primary consideration is choosing between a website template and a custom design website. Here at Full Force Web, we can create custom website design to match your existing brand or to create your own brand online.
Web Design North Port
In today's internet-driven world, the majority of brand interactions and purchasing activities happen online. If your website does not stand out from the competition, you risk losing potential customers, business partners and profitable long-term growth. Call us now and let us help you connect with high-intent prospects and maintain robust relationships with your existing clients.
Responsive Web Design
Enabling visitors the best experience possible regardless of the device size.

We are focused on achieving your business goals: Like anything in business, making a decision often comes down to the return on your digital investment. If the goal for your company or brand is to generate more online revenue, get more web customers, improve lead quality, or increase digital profit margins give us a call at: 941-548-6139 to request a Free Consultation.
Whether you don't like your website, your website doesn't adequately reflect your business, or you are just fed up and intimidated with how to get your website to shows up well on a smartphone, Full Force Web Development is here to help!
Do you want to see how Full Force Web can help your business save time and money as we did with our clients?
We can help you identify which processes might work best with your situation.
Call us today at 941-548-6139 or fill out the form here for your free, zero-obligation consultation.
Responsive Web Design North Port | Web Agency
North Port SEO CONSULTATION